Chimney Care is a 36 year old family owned company that does fireplace and chimney work year-round.
Commercial and residential specialists for installation, repair, cleanings and safety inspection. We are the experts.
We are fully insured with General Liability and Worker's Compensation. All our work is guaranteed. All our materials are guaranteed by the manufacturer, some made by local companies.
Our customers come first. Repeat customers are honored with discounts on cleaning and safety inspections. A times of a major storm they always come first.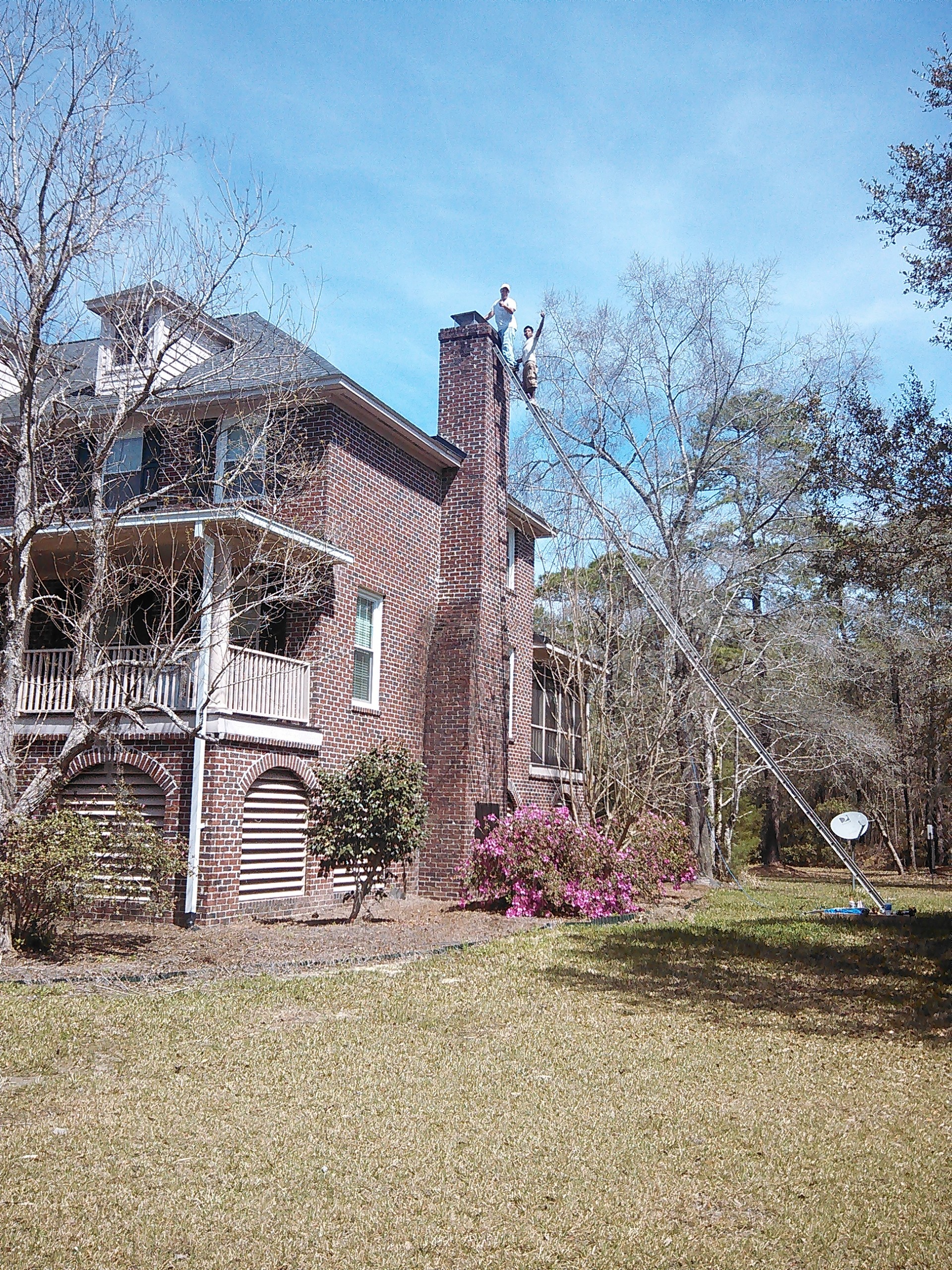 P O BOX 2835
SUMMBERVILLE SC 29484
chimneycare1@yahoo.com